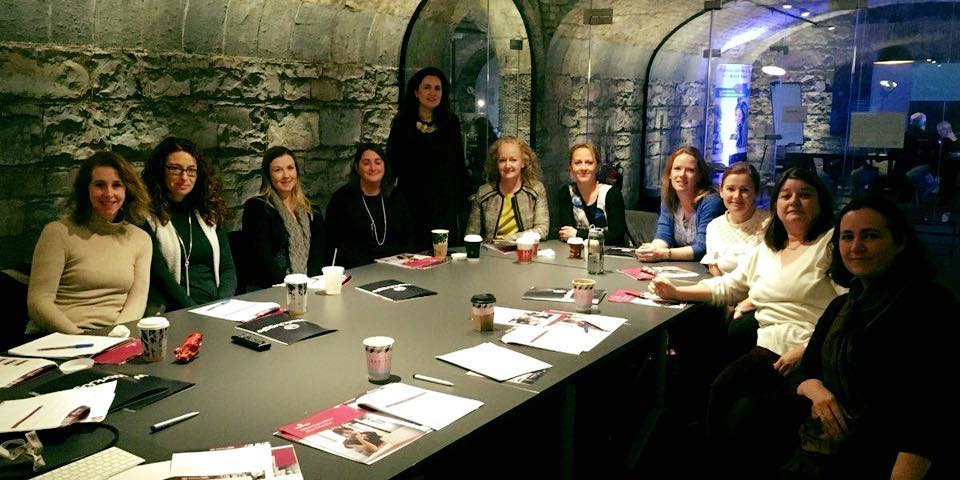 Delighted to announce our next "Back to Work" workshop will be on Tuesday the 30th of April. This workshop is for women who, for whatever reason, have taken time out of the workforce. If you are feeling stuck and want to move forward but are not sure how then this workshop is for you! It runs for three hours in the morning (10.00am-1.00pm).
Here is what other people had to say about attending the workshop;
"I participated in the Re-Entry Workshop run by Ciara at WorkJuggle. I found the workshop very helpful on a number of levels. Through Ciara's excellent facilitation, the workshop prompted you to think about and recognise what you actually want, the skills you want to use, your priorities and to begin to put in place an action plan to achieve these goals. It was also great to spend time with a group of very talented women who were at the same stage as yourself and to compare notes, sometimes being out of work for a while can be isolating and it helps to know you are not the only one. Overall a motivational morning and one I would have no hesitation in recommending."
"The Hamster Wheel of life doesn't always allow us the time to stop and think about what we are doing, and importantly why. Why we are striving for something, and what we hope to achieve from our efforts. The WorkJuggle Re- Entry Workshop last Tuesday was just what I needed. The chance to put my desires to the top of the To-Do list...for a few hours at least. And coffee. We all need coffee! Sign up ladies, you're worth it."
Check out more reviews here
https://www.facebook.com/pg/workJuggle/reviews/
Unfortunately this will be the only one we will be running before the summer as we just don't have capacity to run anymore so if you think you might be interested don't hang about! You can book here;
https://www.eventbrite.ie/e/workjuggle-re-entry-workshop-for-women-returners-tickets-38848405627
---