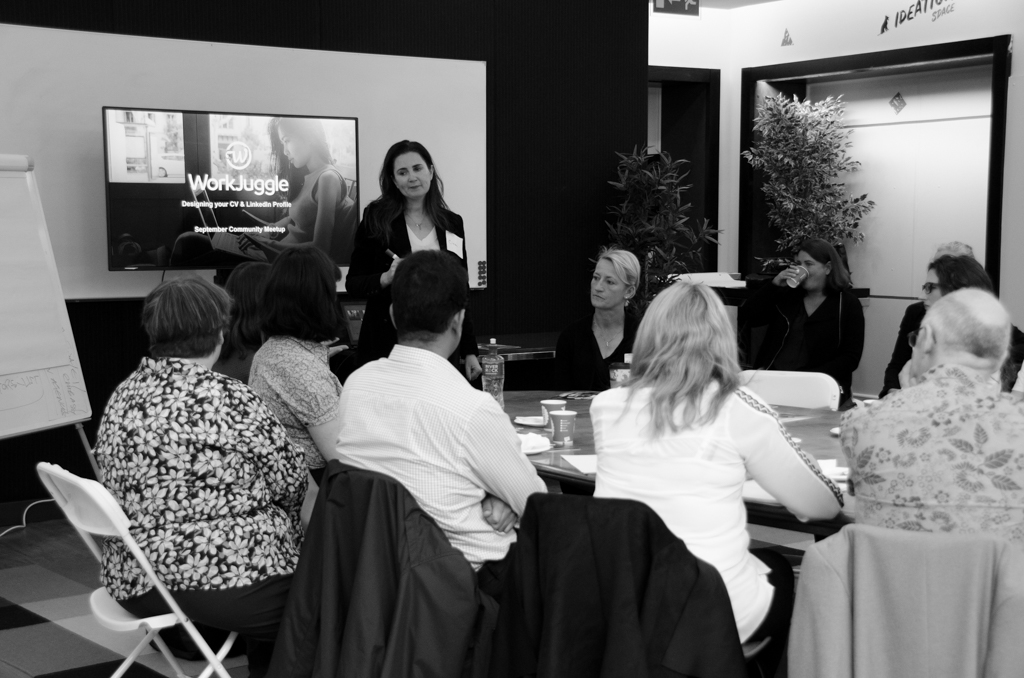 We always say there is nothing better then getting people together and this certainly proved true at the recent Community Event in DogPatch Labs. Everyone really enjoyed meeting up and sharing stories.
Lisa did a really comprehensive presentation on how to design your CV and create a winning LinkedIn profile. There have been so many changes over the past few years that we all learned something new.
Already planning the next meet up (probably some time in November!). There are resrictions on numbers unfortunately and the last one was booked out so if you think you might be interested be sure to sign up for our newsletter to get all the latest news.
---