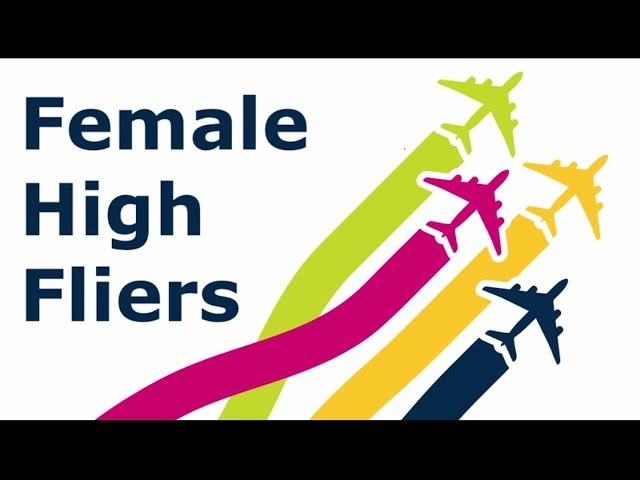 Things are moving pretty fast over here at WorkJuggle .. it can be hard to keep everyone up to date!
Absolutely delighted to announce that WorkJuggle has been accepted onto DCU's Ryan Academy High Flier Programme.
The programme involves ten women, all of whom have founded companies receiving specialist training and mentoring to help them move their businesses forward in a supportive environment.
It started last week and it was so great to be in a room with like minded people. All of us are passionate about our area and understand the challenges involved in trying to make that spark of an idea into a reality. There is nothing better then sharing your vision and having other people come on board.
Think it is going to be a super 13 weeks and look forward to learning from everyone in the room.
---