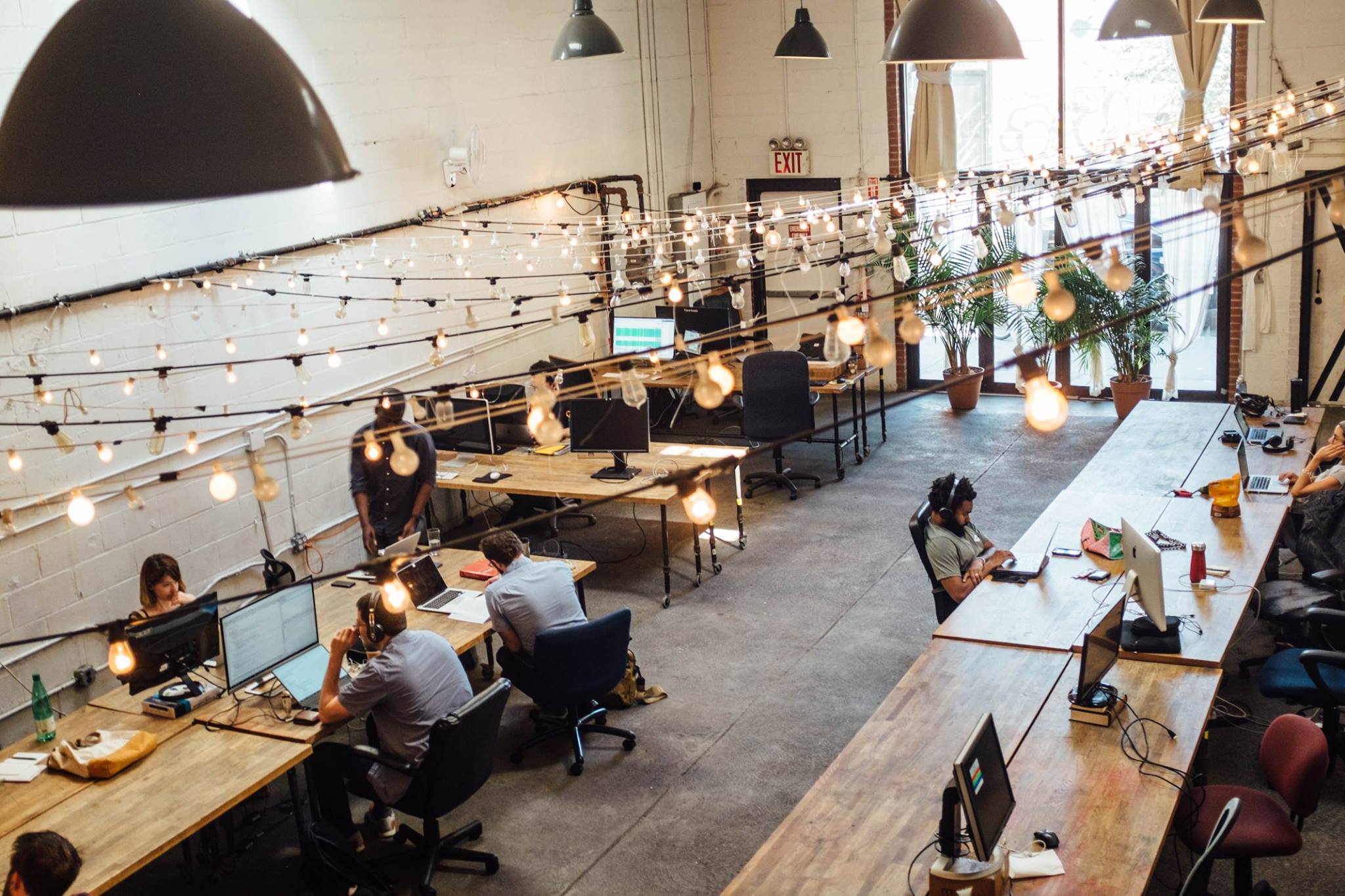 WorkJuggle is excited to launch a new one day training programme;
Diversity & Inclusion from a Recruitment Perspective
This programme is aimed at recruitment professionals and hiring managers.
International research has proven that diversity is a key driver of financial success for organisations. According to the 2018 McKinsey report "Diversity Matters", their research found that gender diverse companies were 15% more likely to outperform the competition whilst ethnically and racially diverse companies were 35% more likely to outperform. There has been huge cultural change in Ireland over the last decade and organisations are now looking to implement cultural change in a lasting way. Recruitment is a core part of this process and critical to attracting diverse talent which will grow the organisation.
This one day programme is highly interactive and is designed to help managers hire inclusively by learning skills to recognise, address & manage bias enabling decision making. We use a blended approach to achieve maximum engagement including expert facilitation & practical exercises.
Topics covered include:
The changing context in which we work: Ireland's cultural shift
Understanding the business case for Diversity & Inclusion within the Recruitment process
Defining & Marketing the Vacancy
Interviewing
Hiring
Decision Making
Building an Inclusive Organisation
Please book your ticket here https://www.eventbrite.ie/e/diversity-inclusion-from-a-recruitment-perspective-tickets-52351342274
or contact Lisa@workJuggle.com
This programme is also offered in company, just contact lisa@workjuggle.com for more information.
---