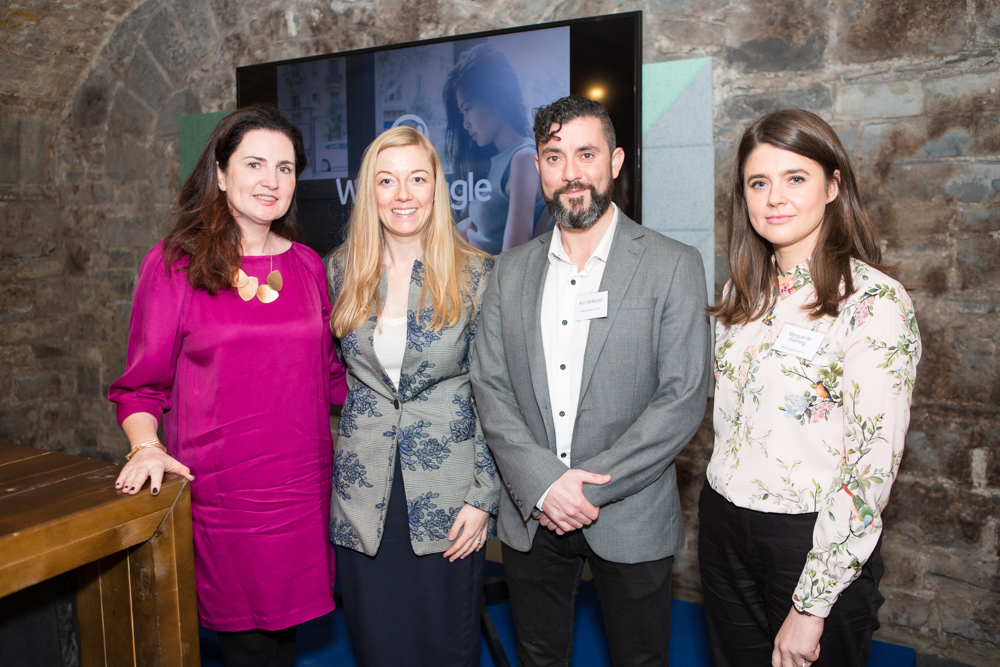 We were delighted to finally give WorkJuggle an official launch on the 26th of October 2017.
It was great to acknowledge and thank everyone who had helped us along on our journey.
Special thanks to our panel; Michael Dineen, Founder & Chairman of Contracting PLUS, Gareth Cullen, Talent Acquisition Manager at Dell & finally Susan (Gillmon) Flannery, Strategic Advisor to WorkJuggle.
We had great discussions about diversity, remote working, the rise of the independent worker & what the future of work will look like.Jennifer O'Connell from The Irish Times facilitated the discussion and it was really interesting to have her insight as well.
Thanks to all our good friends and supporters who came along.
---