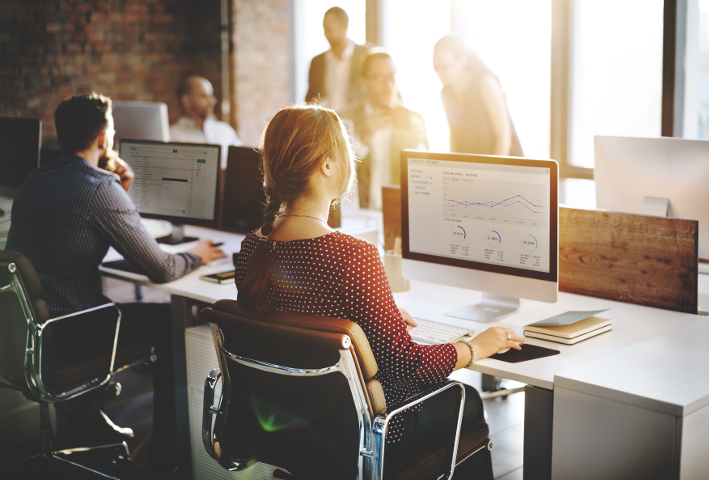 So we have been asked some really good questions about creating a profile. Namely who can see it and is my information private?
Here is a step by step guide to what happens when you click "Become a Candidate"
You create an account to join the WorkJuggle Community.
At this stage you are asked to input your details and to upload a CV or LinkedIn profile.
Once you submit your details they do not become live, only the WorkJuggle team can see them.
We then take a look at your details and make sure you are a good fit.
Then you will get a call or email from us and have a quick 15 min. chat to discuss what you are looking for.
Shortly after this conversation your profile becomes "Approved" and you are live on the platform.
All this means is that you can see roles or "projects" on the platform.
No one can see your profile and you can't see anyone elses either (so it is no fun for nosey people!)
If you see a project you like then you "like"it.
Only then can the company/ person who posted the project see your details.
At this stage, they can decide if they would like to take it further and "like" you back. (It's a bit like Tinder but I'm not allowed to say that!!)
Then you become connected and all ends happily ever after.
Anything I haven't thought of? Questions? Please email ciara@workjuggle.com. Thanks!
---