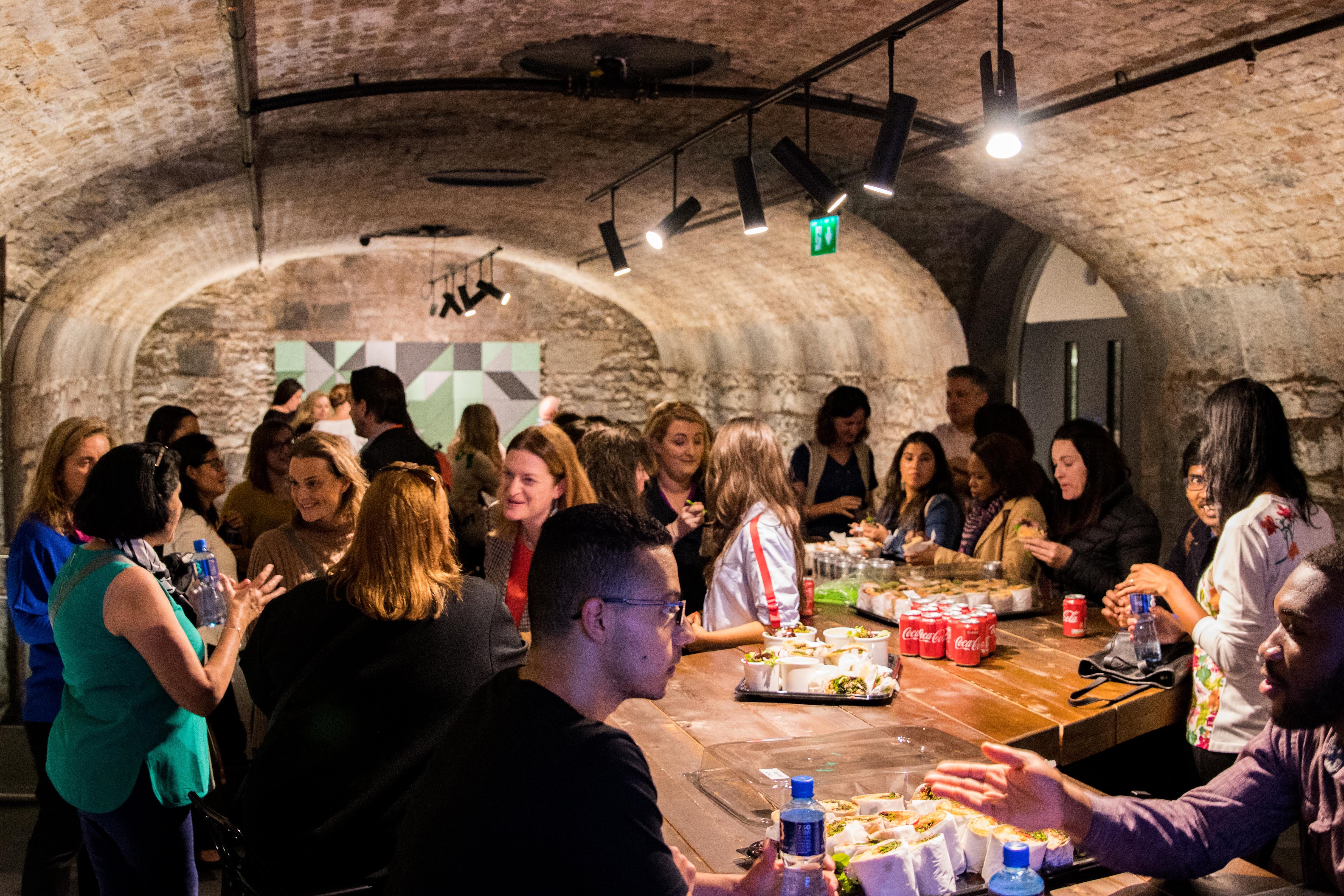 Thank you so much to everyone who came to our event with RECRUITERS on Freelancing: Crafting your own Career.
It was a great night! All our panellists spoke with such openness about how they designed their own careers. Louise Cooney impressed all of us, her seemingly very glamorous career is backed up by lots of hard work, self-reflection & driven by targets. We can't wait to see what she does next.
Ciana Moulton shared some great insights about building your network, putting yourself out there and then managing the work-life blur.
Jenny Darmody helped us understand the rise of the gig economy in context and confirmed that freelancing is not just for millennials but also for experienced professionals with strong networks already established.
Finally, the night would not have been the same without Jamie White who not only had us laughing with his cheeky (on stage!) selfie but really nailed it when talking about wellness and personal development.
Thanks also to my fabulous co-chair Sarah Pope.
And of course to David Walsh-Kemmis who brought his delicious Ballykilcavan craft beer with him, including the gorgeous new gingerbread flavour.
---