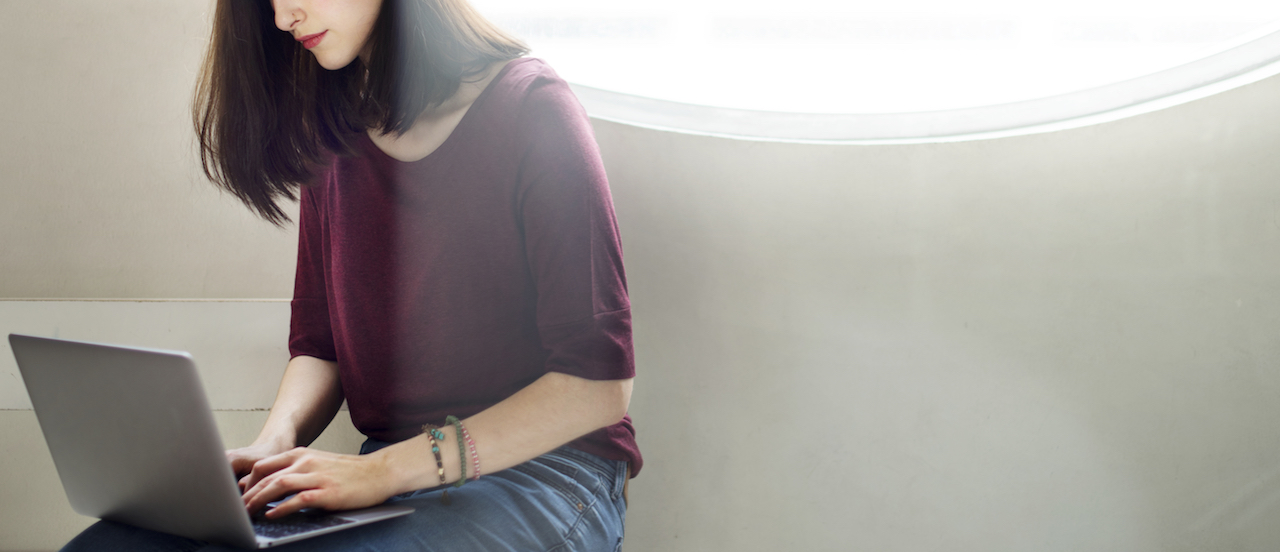 For anyone who has spent time out of the workforce it can be tricky to find a route back into paid employment. The thoughts of going back to work can be very intimidating, there can be a huge loss of confidence for even the most competent of people after taking a few years out. It was also assumed that if you had taken time out then that was it – your career was finished. The off-ramp was the easy bit, finding an on ramp was a lot harder.
It is only in recent years has it been acknowledged how much talent and skills are lost when women leave the workforce. One of the huge leap forward in organizational thinking in recent years has been the introduction of specialized programmes to help people who have taken time out of the workforce back into work. Mastercard, whom we work with, have developed a best in class Returners programme. It features all that I know I would have benefited from on my return to work.
Mastercard have a structured, paid programme for 16 weeks at the end of which you are encouraged to apply for a permanent role. There is a buddy system for questions you may not want to bother your boss with (!) and coaching sessions on networking and presentation skills. All those office skills which may be a little rusty after time out but are still there, they just need to be coaxed out.
Programmes like Relaunch your Career are a great stepping stone back into the world of work and a chance to reclaim your career. The next programme launches soon and I would encourage anyone with the right background who are looking for an on ramp to seriously consider applying.
https://mastercard.wd1.myworkdayjobs.com/CampusApplyOnly/job/Dublin-Ireland/Relaunch-your-Career---Ireland_R-73262
---